Published indexed articles
1387 original articles
124 reviews
98 others, such as letters
Articles led by IDIBELL researchers (first, last or corresponding author)
282 Articles led by women
Articles with an IF higher than 10
Articles in Open Access (69%)
Clinical practice guidelines
PhD theses by IDIBELL researchers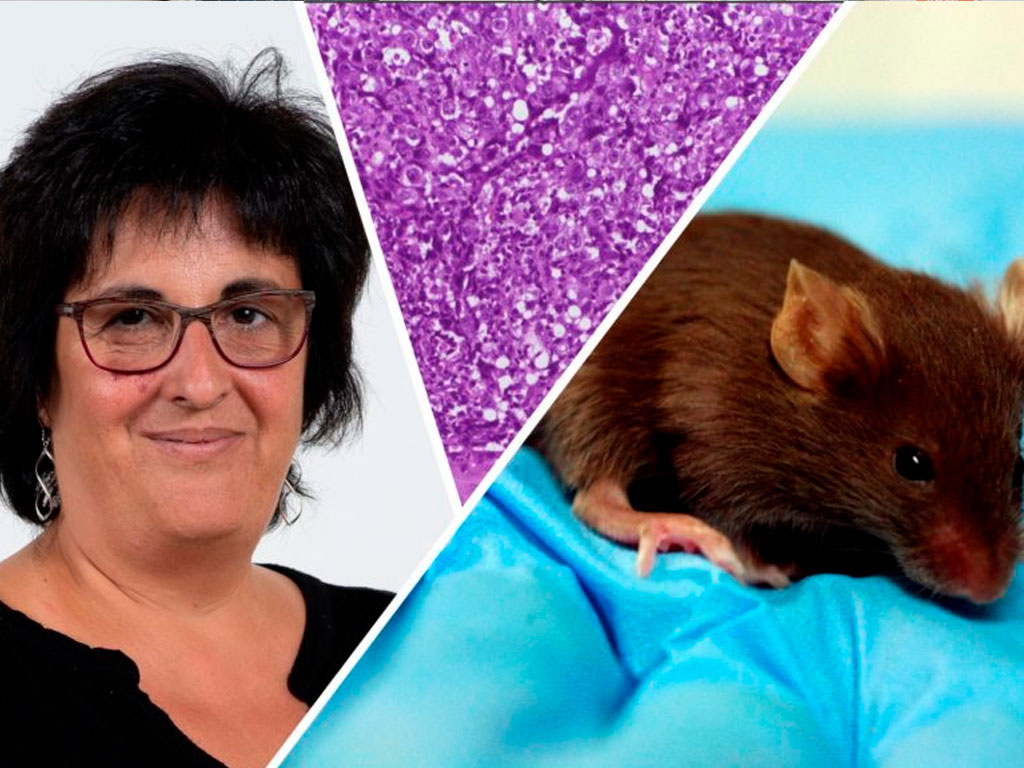 Bernat-Peguera A, [17 authors] Muñoz P. FGFR Inhibition Overcomes Resistance to EGFR-targeted Therapy in Epithelial-like Cutaneous Carcinoma. Clin Cancer Res. 2021 Mar 1;27(5):1491-1504 doi: 10.1158/1078-0432.CCR-20-0232.
Q1    |    D1    |    IF: 13,8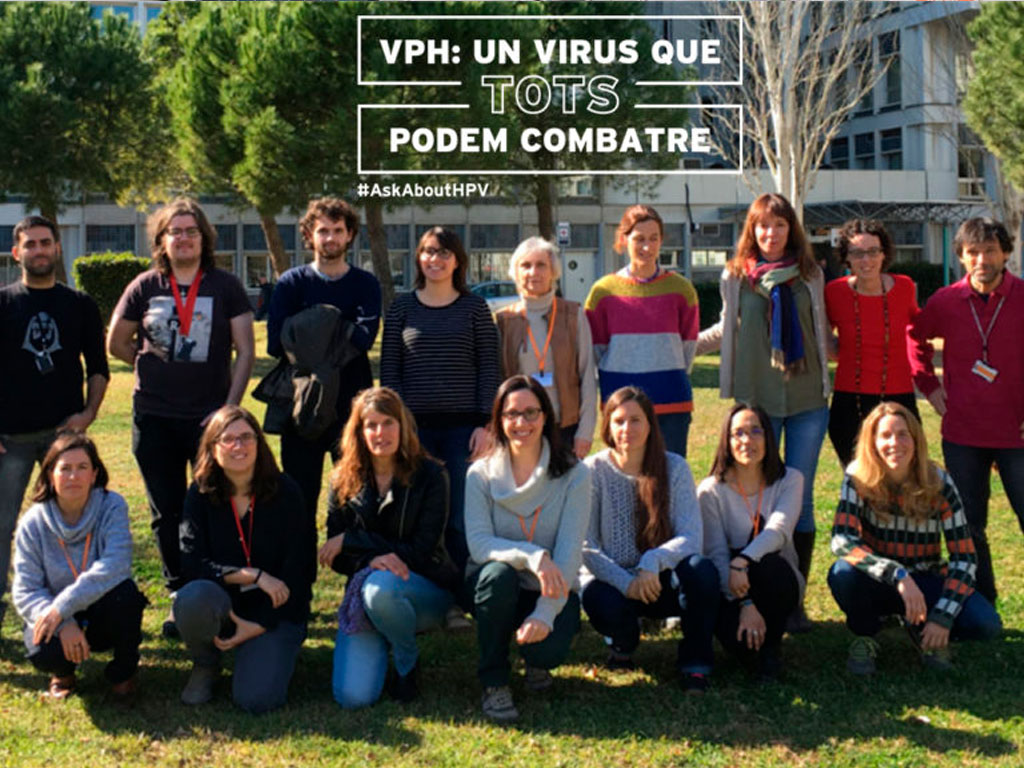 Bruni L, [12 authors], Bloem P. HPV vaccination introduction worldwide and WHO and UNICEF estimates of national HPV immunization coverage 2010-2019. Prev Med. 2021 Mar;144:106399. doi: 10.1016/j.ypmed.2020.106399.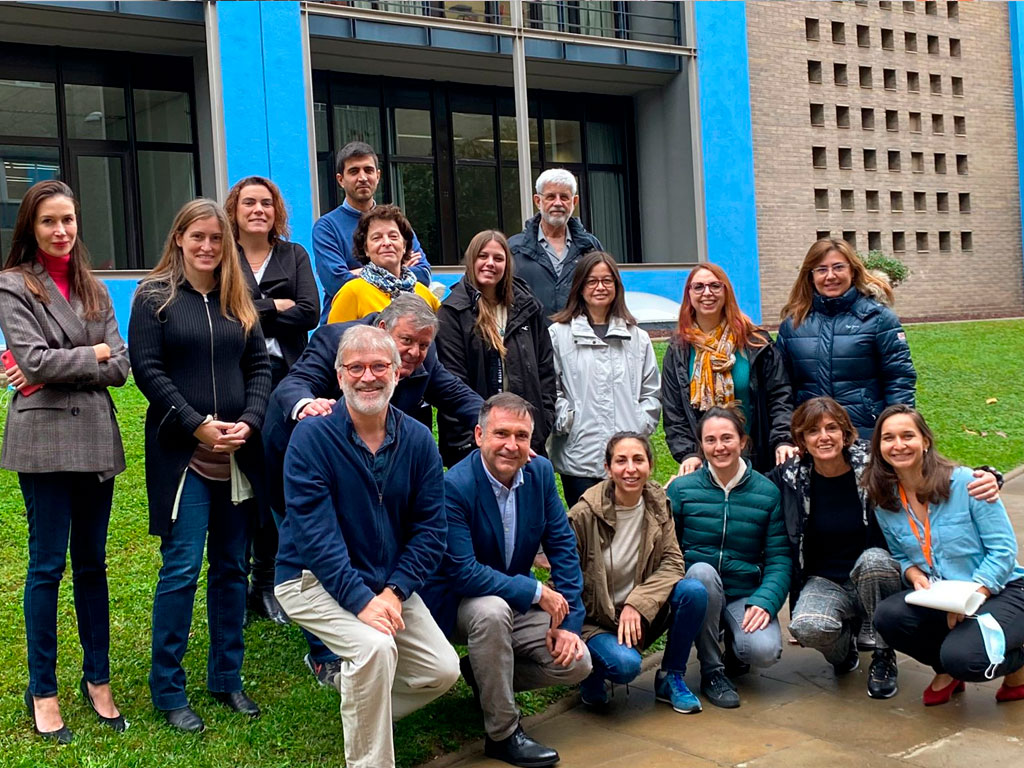 Amalia B, [9 authors], Gallus S; TackSHS Project Investigators. Exposure to secondhand aerosol of electronic cigarettes in indoor settings in 12 European countries: data from the TackSHS survey. Tob Control. 2021 Jan;30(1):49-56. doi: 10.1136/tobaccocontrol-2019-055376.
Q1    |    D1    |    IF: 6,9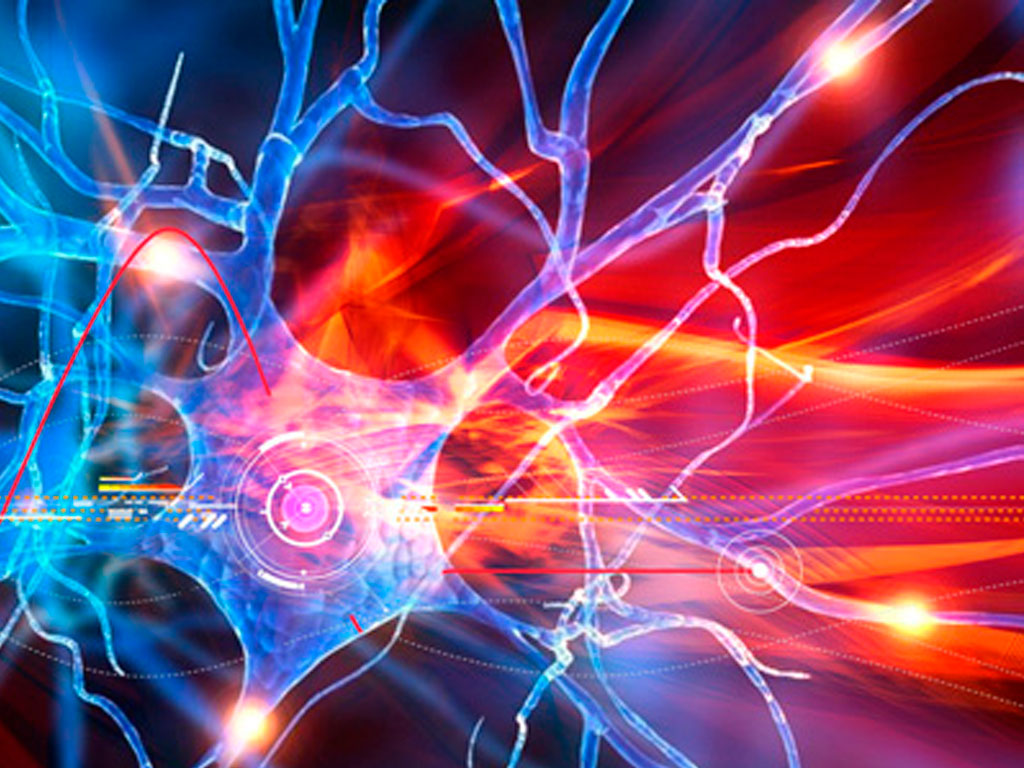 Munguía L, [9 authors], Fernández-Aranda F. Emotional regulation in eating disorders and gambling disorder: A transdiagnostic approach. J Behav Addict. 2021 Mar 13;10(3):508–23. doi: 10.1556/2006.2021.00017.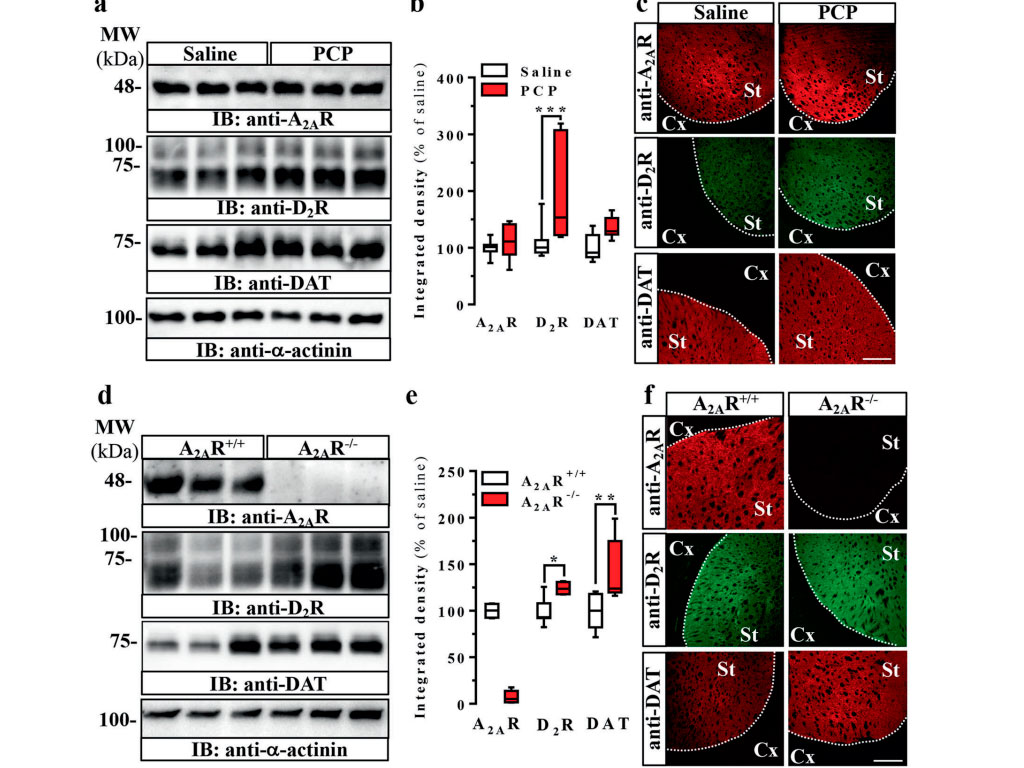 Valle-León M, [11 authors], Ciruela F. Decreased striatal adenosine A2A-dopamine D2 receptor heteromerization in schizophrenia. Neuropsychopharmacology. 2021 Feb;46(3):665-672. doi: 10.1038/s41386-020-00872-9.
Q1    |    D1    |    IF: 8,3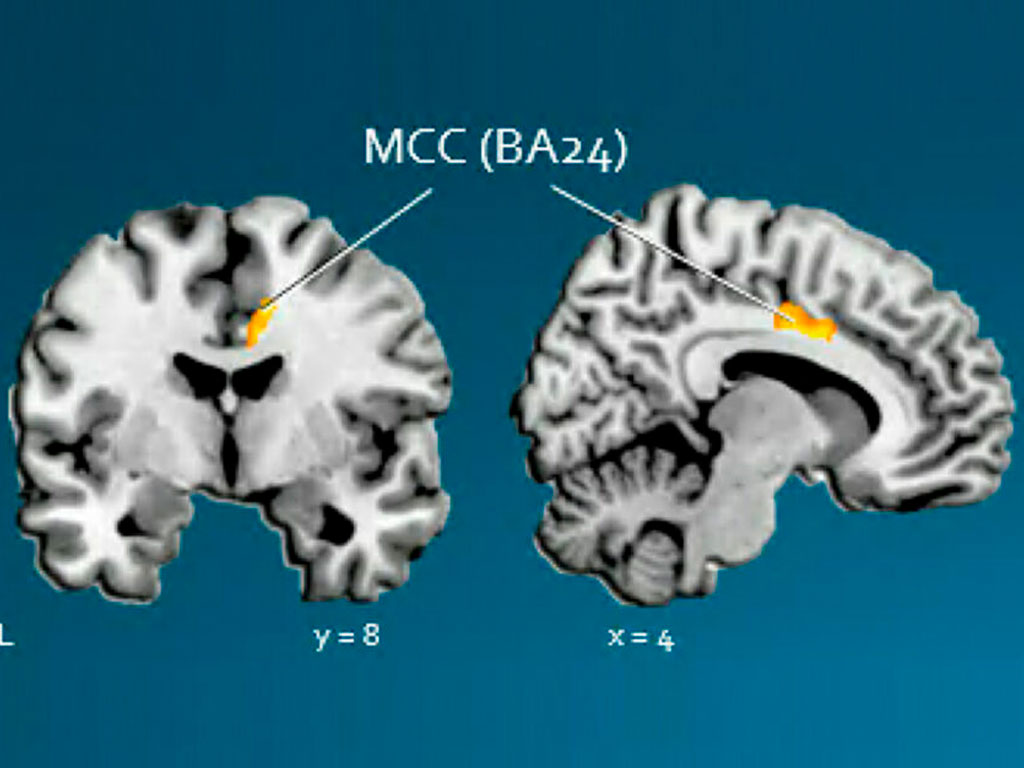 De Paepe AE, [14 authors], Camara E. Gray Matter Vulnerabilities Predict Longitudinal Development of Apathy in Huntington's Disease. Mov Disord. 2021 Sep;36(9):2162-2172. doi: 10.1002/mds.28638.
Q1    |    D1    |    IF: 9,7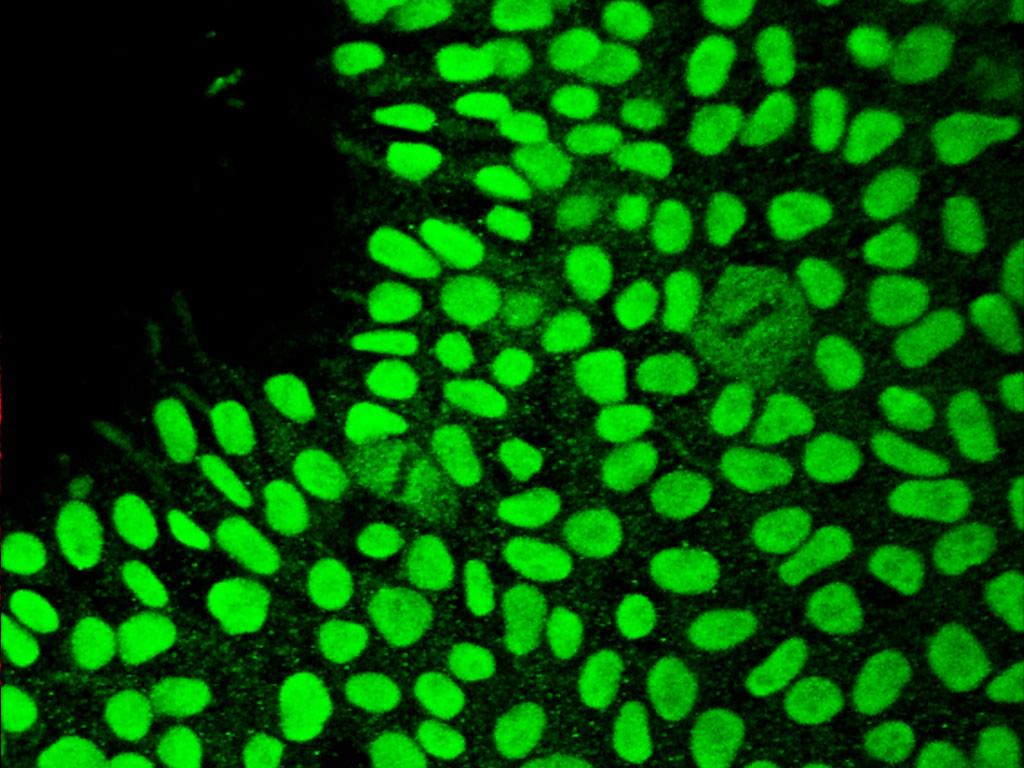 Ojosnegros S, Seriola A, Godeau AL, Veiga A. Embryo implantation in the laboratory: an update on current techniques. Hum Reprod Update. 2021 Apr 21;27(3):501-530. doi: 10.1093/humupd/dmaa054.
Q1    |    D1    |    IF: 17,2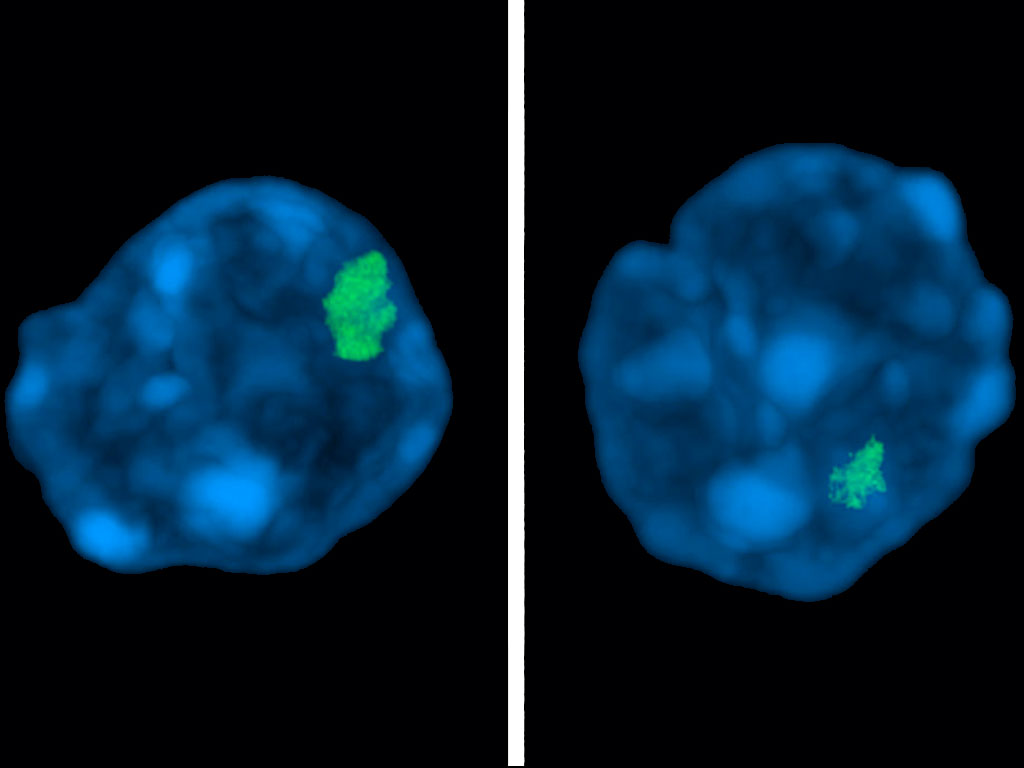 Grigoryan A, [7 authors], Florian MC. Attrition of X Chromosome Inactivation in Aged Hematopoietic Stem Cells. Stem Cell Reports. 2021 Apr 13;16(4):708-716. doi: 10.1016/j.stemcr.2021.03.007.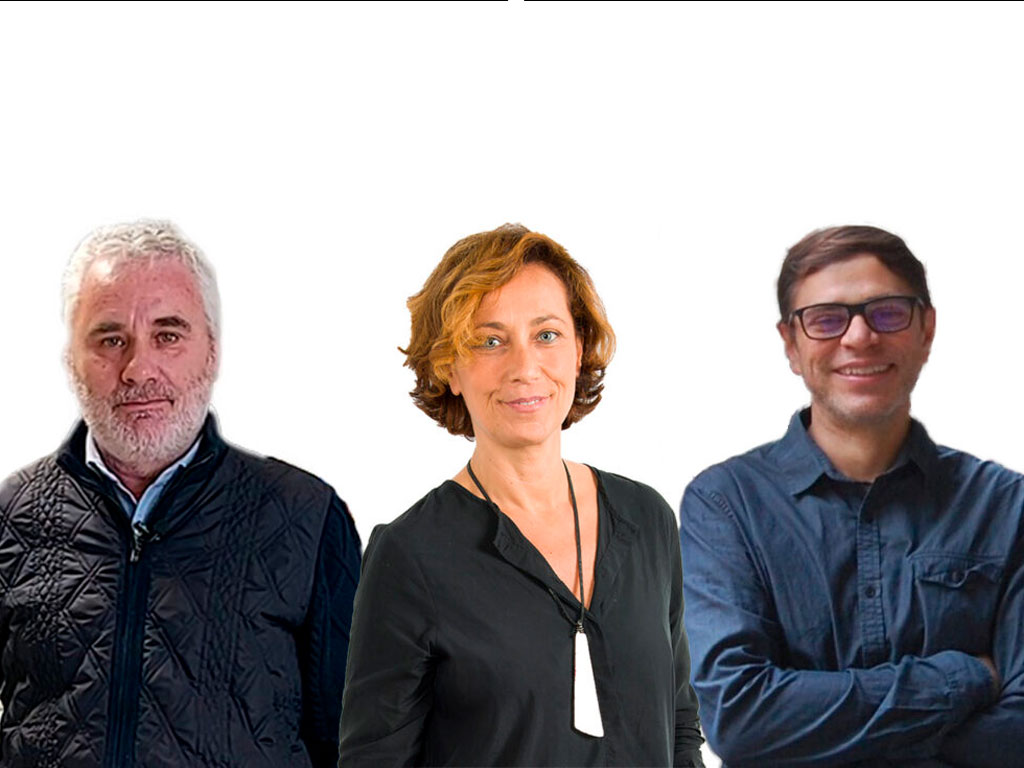 Carola G, [16 authors], Consiglio A. Parkinson's disease patient-specific neuronal networks carrying the LRRK2 G2019S mutation unveil early functional alterations that predate neurodegeneration. NPJ Parkinsons Dis. 2021 Jul 2;7(1):55. doi: 10.1038/s41531-021-00198-3.
Q1    |    D1    |    IF: 9,3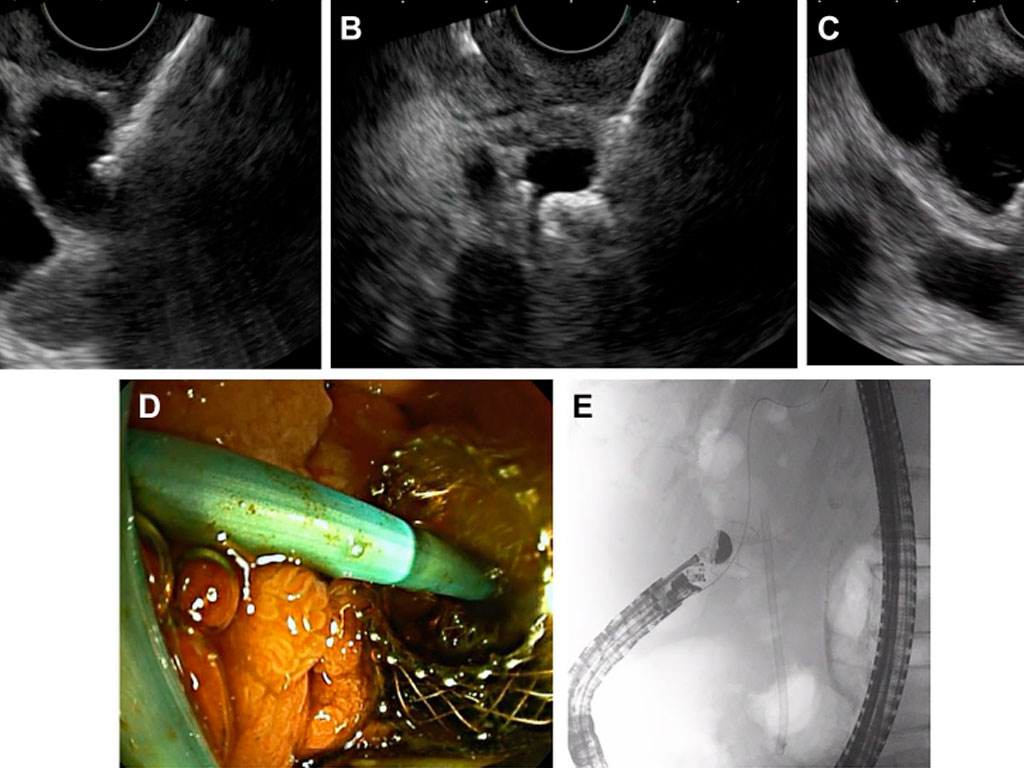 Garcia-Sumalla A, [8 authors], Gornals JB. Is a coaxial plastic stent within a lumen-apposing metal stent useful for the management of distal malignant biliary obstruction?. Surg Endosc. 2021 Aug;35(8):4873-4881. doi: 10.1007/s00464-021-08435-9.
Masuet-Aumatell C, Atouguia J. Typhoid fever infection – Antibiotic resistance and vaccination strategies: A narrative review. Travel Med Infect Dis. 2021 Mar-Apr;40:101946. doi: 10.1016/j.tmaid.2020.101946.
Q1    |    D1    |    IF: 20,4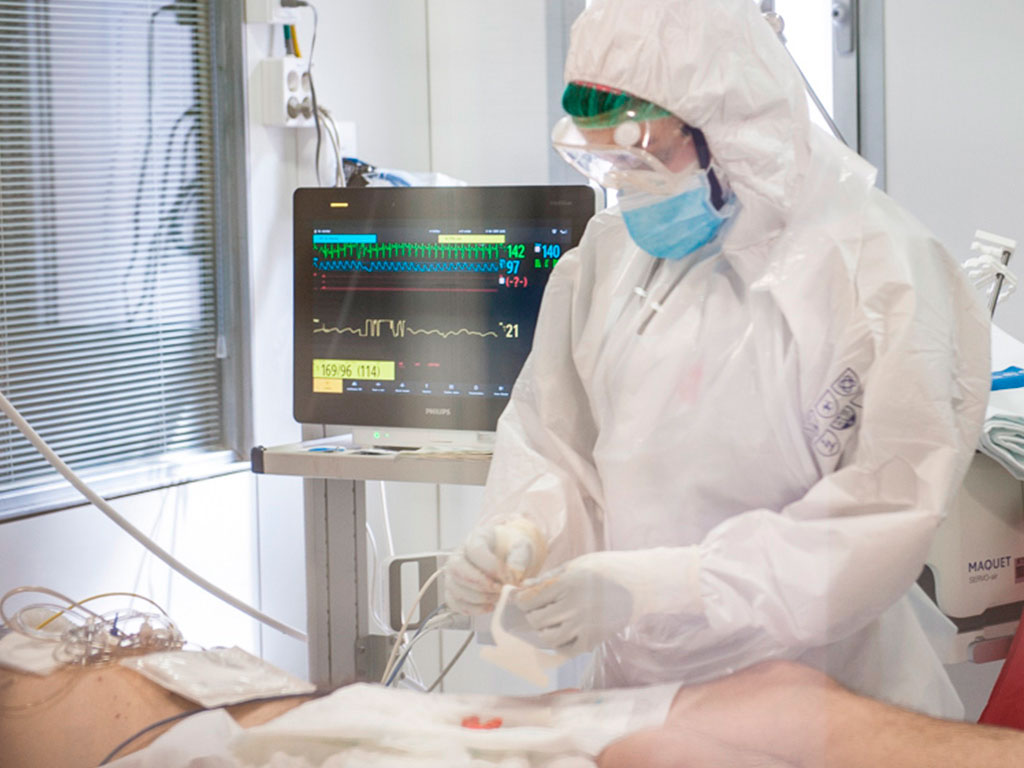 Aydillo T, [9 authors], García-Sastre A. Immunological imprinting of the antibody response in COVID-19 patients. Nat Commun. 2021 Jun 18;12(1):3781. doi: 10.1038/s41467-021-23977-1.
Q1    |    D1    |    IF: 17,7
Scientific production 2021 – full list
These are only the first 100 papers, to see the full list, check this link.
Search PubMed